OVERSEAS HUMAN RESOURCES DEVELOPMENT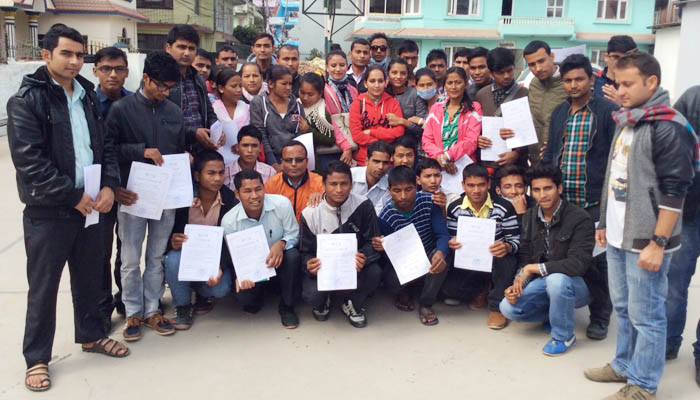 Human resources are pivotal in the  nursing care business. It is crucial to develop highly qualified, hospitable nursing staff like those in Japan. Using its care giver training school in Thailand as its training base, RIEI is expanding its Asian care network, with the aim of creating a positive cycle of training and actual care work.
Real Examples
1

Track Record Operating a Care Giver Training School in Bangkok, Thailand
Since its initial expansion into Thailand in 2003, and through its operational track record of running a training school for training Thai care givers in partnership with local hospital institutions and conglomerates, RIEI continues to engage in activities to develop human resources for elderly care in Thailand and the ASEAN region; with a primary focus on its own nursing care facilities in the area.
2

Human Resources Development in Collaboration with the Government of Nepal
Held classes in Kathmandu, Nepal (instructors sent from nursing school in Thailand).