OVERSEAS HUMAN RESOURCES DEVELOPMENT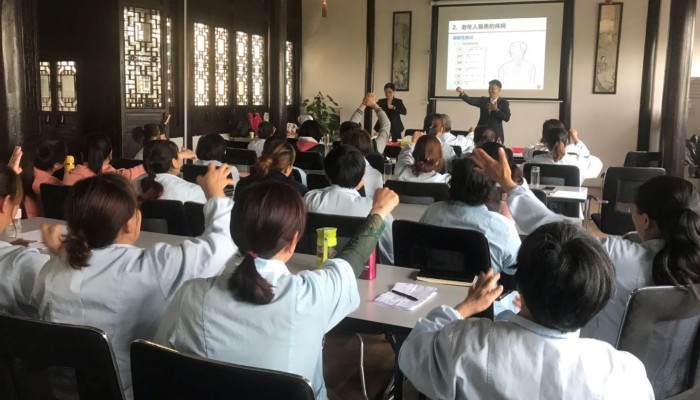 Human resources are pivotal in the  nursing care business. It is crucial to develop highly qualified, hospitable nursing staff like those in Japan. RIEI is expanding its Asian care network, with the aim of creating a positive cycle of training and actual care work.
Training record
We have a track record of implementing a number of training sessions in response to requests from government agencies, major developers and local companies.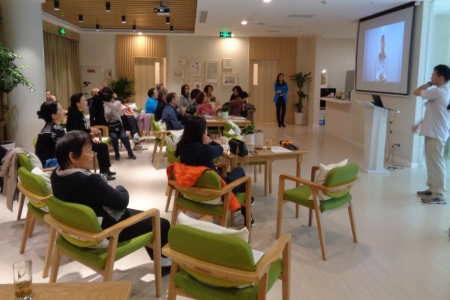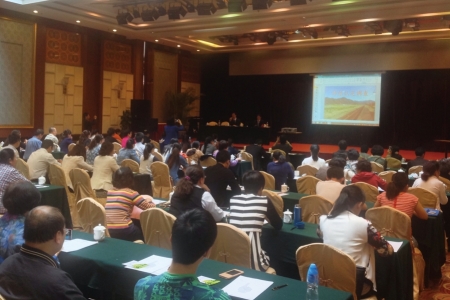 We hold training sessions for trainees who visit Japan to participate in academic training and experience Japanese-style nursing care in on-site training.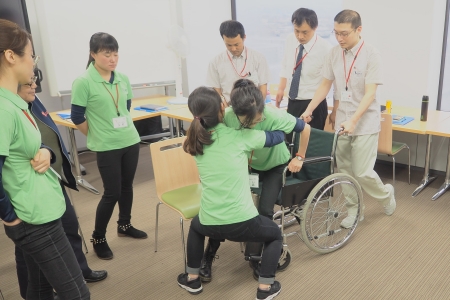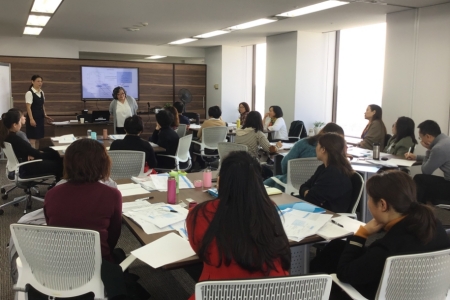 We provide online training from Japan to local participants in China.